Graham Salter
Oboe
Tools
and
Accessories
For Sale
For Sale
Unused Web name:
www.oboe.pro
Please Contact Me if interested.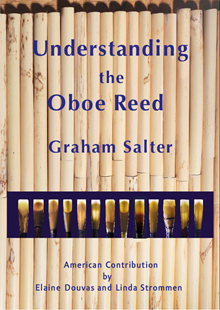 Over many years I have acquired a vast range of reed-making equipment, much of it for the sake of comparison whilst writing Understanding the Oboe Reed. This page will be renewed from time to time to show additional items that are no longer needed and are now For Sale.
Please email me with requests for a secure address at PayPal.
Please note: no trials and returns unless by special arrangement
(e.g. rare cor anglais crooks – yet to appear).
I am pleased to offer FREE POSTAGE in every instance.